Helpful Information About Flossing from Your Buford Dentist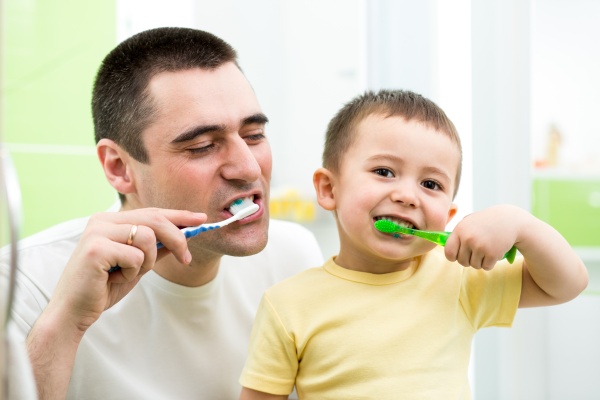 When it comes to keeping a good daily oral hygiene routine, getting information from your Buford
dentist
is a great idea. People always hear their dentist and dental team mention brushing and flossing. However, flossing continues to be one of the things that people skip when it comes to their routine.Many times people skip this step because they may not understand the importance or do not like the feeling of flossing between their teeth. However, it is one step that is vital for someone to have and it will help keep good oral health. Because flossing is the step that knocks food particles loose, when this step is skipped it is taking away an important preventative measure that helps people avoid tooth decay and cavities.
What does flossing do?
Although it may seem like flossing is not that big of a deal, that is not further from the truth. Today we are going to break down a few points from your Buford
dentist
about how flossing is beneficial.
Removing plaque and food-buildup
Flossing is an essential step in breaking food particles loose after someone eats different foods throughout the day. While brushing is effective, flossing is often more effective. When these particles and bits of food are dislodged, it reduces the chance that they will lead to tooth decay and cavities that can happen quickly over time.Although flossing does not take the place of a good routine of brushing the teeth twice per day, it is the added step that helps in avoiding other dental issues from popping up.
Can flossing be harmful?
As with anything that is dealing with the teeth and gums, if things are done improperly or with too much force and vigor, it could cause some issues. However, if a person is careful and diligent in practicing things like flossing, there is nothing but benefits that will come from the process.One of the most important things to remember when it comes to different cleaning methods for the teeth and gums is that too much force should not be used. People may think that brushing harder and longer will get the teeth cleaner, but this is not the truth. In fact, steady and gentle is much more effective when it comes to teeth and gum health.
Brushing and flossing, and anything else?
Of course, brushing twice per day and flossing is an important step, however many people wonder if there are other steps that are helpful too. One of the things that many people have found to be helpful is adding the use of mouthwash to their oral routine.It is never something that should be used in place of either brushing or flossing, but the benefits to the teeth and having fresh breath make it a very good addition.
Have more flossing questions?
Contact our Buford
dentist
office today. We are always happy to help you get the best oral health routine to keep your teeth healthy and fresh for many years to come.
Request an appointment here: https://buforddentist.com or call North Atlanta Center for Cosmetic & Implant Dentistry at (770) 932-1115 for an appointment in our Buford office.
Check out what others are saying about our dental services on Yelp:
Dental Office
.